Because I'm a big dope (yes, I am), I totally forgot to mention earlier (like
four
weeks earlier) that I'm doing this wonderful, writing challenge hosted by
GoTeen Writers
! (which is this totally awesome blog you need to check out for numerous reason that I can't even explain right now. just G-O)
Anyways, this challenge is to write at least
one hundred words for one hundred days
, so by the end of the challenge I will be staring at ten thousand words! 10,000!!!!!! WOW That's a lot of words.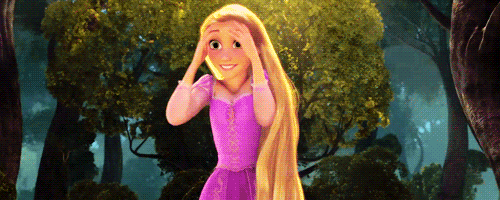 But there is a bit of twist to it. I can only count words for ONE story (until NaNoWriMo of course; that is the only exception). The aim of the challenge is to get a story finished, which I'm hoping for. My only worry is I'll finish the story before the challenge (or November) ends!
Anyways, I chose to do my current work in progress that is sitting on top of the magical pedestal, elevated far above all those other stories that are lingering around for attention. It's the one I mentioned a few times involving dragons, pirates, knights, and now all of sudden...
cowboys
. Crazy. I don't even know where that came from.
So far this challenge has been exciting and somewhat annoying. It's exciting because I am almost finished with the first draft and what I have been able to write so far as been great additions. However, there are those moments where I just want to sleep or watch a new anime about gigantic Titans that eat people...erm... or do something else but write. But I am pushing myself to try to get at least one hundred words in each day. I have missed a total of two days without words so far. I hope to keep it at two.
Here are my stats so far and I'll try to update every once in a while to let you all know how I am doing. And while it is too late to officially join, you could still try it for the other days or maybe start late and end late. challenges are a great way to get writing in, even if it's only one hundred words (because remember at the end, you'll be looking at 10,000 words instead!)
Week 1: 5,046 words
Week 2: 5,646 words
Week 3: 5,303 words
Week 4: 5,100 words
Week 5 (so far): 660
Total so far: 21,755
-Jaguar Hero!
Glory to God